Join us on Friday nights for FREE Training!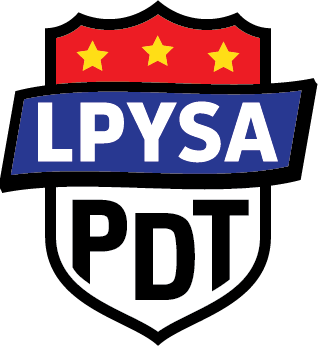 LPYSA is delighted to announce the return of our FREE Player Development Training for all of our Recreation and Recreation Plus players for the Spring 2019 season. This training is optional and FREE but registration is required.
The training sessions will be held on the Fridays of April 12th, April 26th, and May 17th at the La Plata Courthouse Field. Attendance at all three sessions is not required.
The Friday sessions are open to the following age groups.
● U6 Rec
● U8/U10/U12 Rec and U10/U12 Rec Plus
These session groups will be run separately but at the same time (depending on attendance) from 6:00 to 7:30 pm.
** These dates are tentative and subject to change. **
All training sessions will focus on skills development around dribbling, passing, shooting, and defense. Sessions will be run by current LPYSA Travel, Recreation Plus, and Recreation coaches. All Recreation coaches are welcome and encouraged to attend.
Please register any time at www.lpysa.org.
If you have any questions, please email pdt@lpsoccer.org.