March 7th and March 8th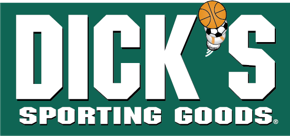 We have partnered with Dick's Sporting Goods March 7th and March 8th with a great deal! 20% off your entire purchase through out the store. Use this link for direct access to the coupon.
For additional coupons like $10 off athletic footwear, general purchases and additional 20% coupons after our shopping weekend, use this link.