Opening Day - September 8, 2018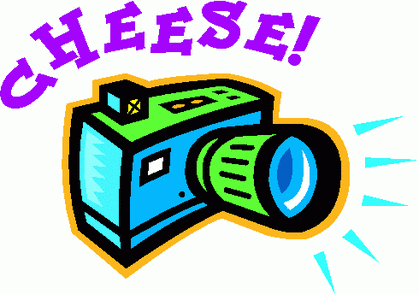 LPYSA has partnered with Mini Pros Sports Pics again for the Fall 2018 pictures. You can pre-order you prints from this site . The form can be downloaded here.
Picture day will be Saturday, September 8th. Times will be determined once game schedules are posted. Pictures will be at Laurel Springs or Matula.