Updated dates due to a rain cancellation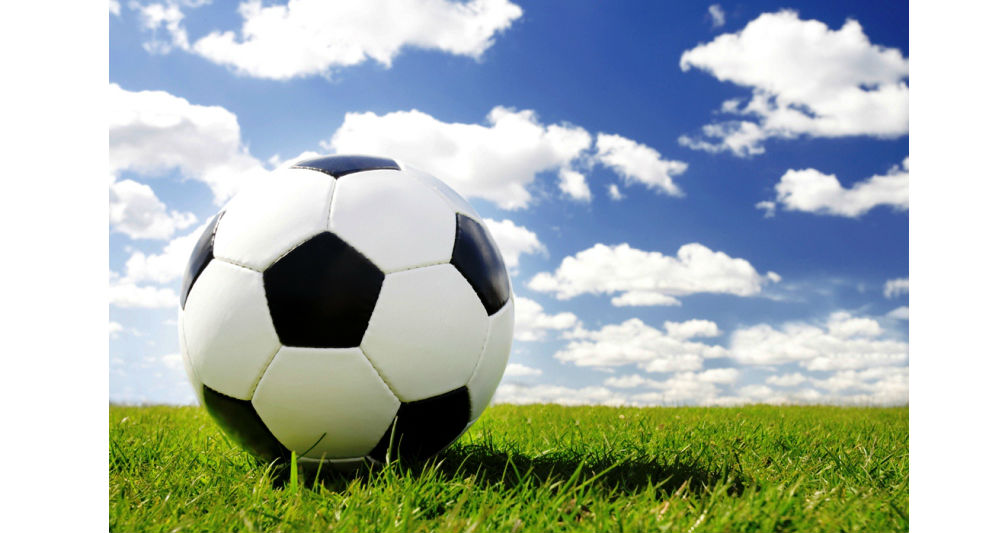 Updated dates and times due to the cancellation from the rained date (last Monday).
La Plata Youth Soccer Association and La Plata Soccer Association
Travel Tryout Locations and Additional Notes
All Players must register online at

www.lpysa.org

. Onsite registration will be limited and for non-club members.

Each Tryout facility will have a check in location.

Turkey Hill – Near Field 2

Laurel Springs – Main Pavilion near the sponsorship sign

Players and parents are to check in to receive any coach/team specific notes or paper work.

Parents are not permitted beyond the check in. Players will be directed to their fields and parents are allowed to stay at the check in location or return to their vehicles/parking areas.

Players are to bring water bottles and to wear proper boots/soccer cleats and shin pads/guards. Please do not wear any club or team attire. Please avoid wearing any watches or fitness trackers, ear rings, necklaces, or hard hair ties.

Any medical bracelets are to be taped with only the medical information showing.

Always check online for any updates and additional information at

www.lpysa.org

and Facebook. Please contact the Director of Coaching Joe Newman at

joen@lpsoccer.org

.
Tryout Locations and Dates
All times are from 6-8pm
Girls
| | | | | |
| --- | --- | --- | --- | --- |
| Birth Year | Coach | Location | Date – Trial 1 | Date – Trial 2 |
| 2002 | Gary Knight | Laurel Springs – Field 2 | May 20th | May 22nd |
| 2003 | Ryan Mudd | Laurel Springs – Field 3 | May 20th | May 22nd |
| 2004 | Nick Catena | Laurel Springs – Field 1 | May 20th | May 22nd |
| 2005 | Charlie Eastwood | Laurel Springs – Field 1 | May 20th | May 22nd |
| 2006 | Patty Willett | Turkey Hill – Field 1 | May 20th | May 22nd |
| 2006 | Clyde Fleegor | Turkey Hill – Field 1 | May 20th | May 22nd |
| 2007 | Dave Rooney | Turkey Hill – Field 3 | May 20th | May 22nd |
| 2008 | Nick Catena | Laurel Springs – Field 2 | May 21st | May 23rd |